Welcome Kuantan Rental Service Centre
Kuantan Rental Service Centre is able to focus on the needs of local customers, as well as travel throughout the east coast.
We specialize in small back yard parties, small and large weddings, corporate functions of all sizes, and east coast destinations.
Creating your individual event to fit what you need is our specialty.
There is no event too small or too large that cannot be accommodated! With Kuantan Rental Service Centre you will receive our attention to the things that matter most to you.
Rental Services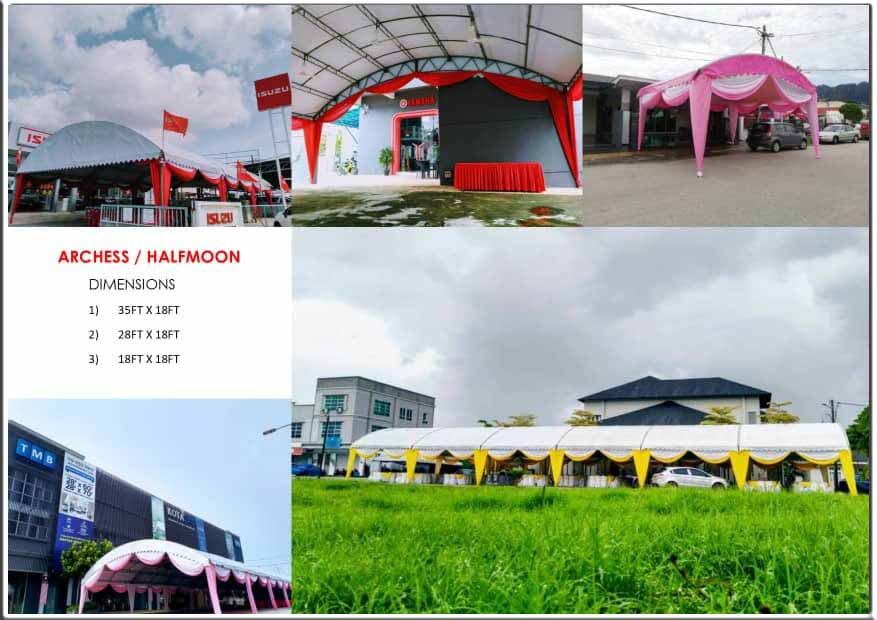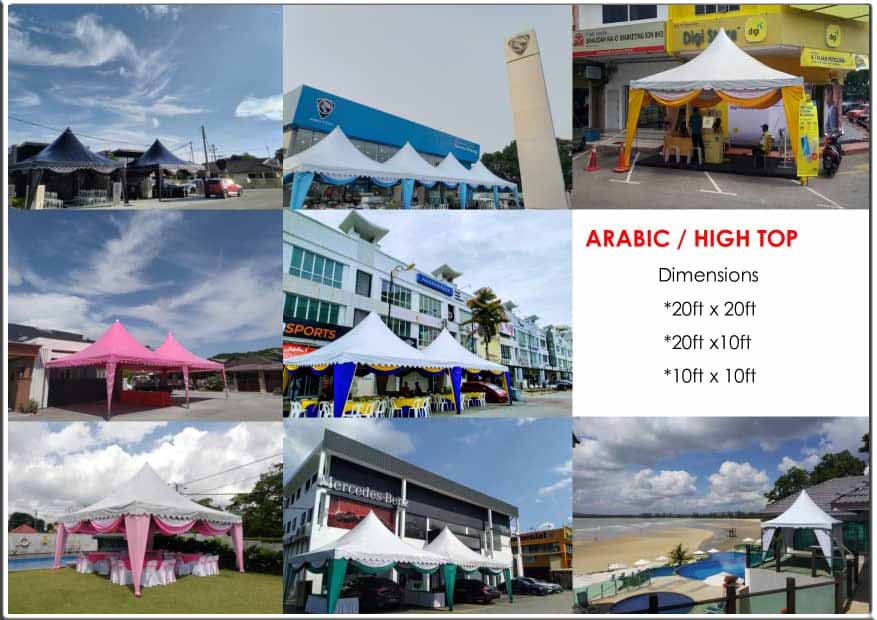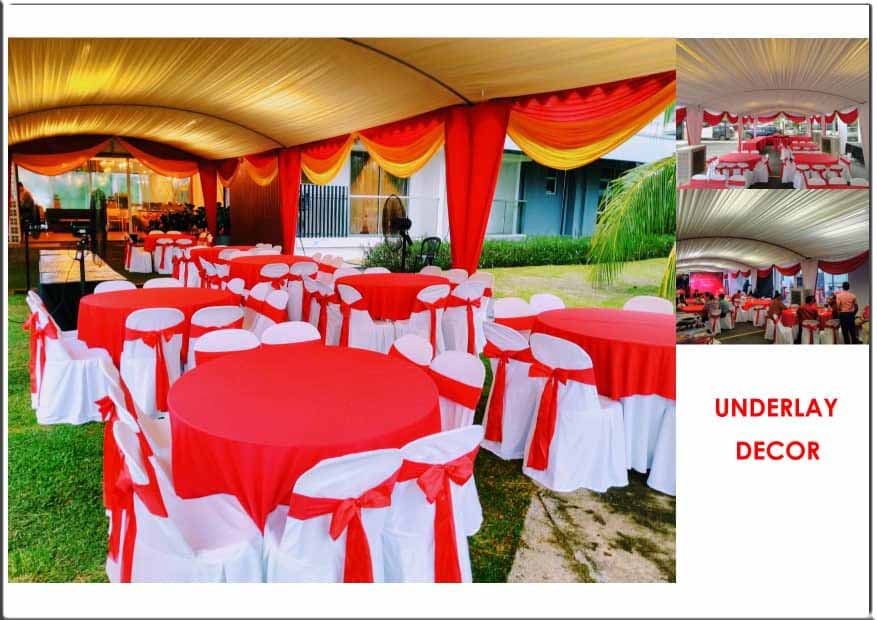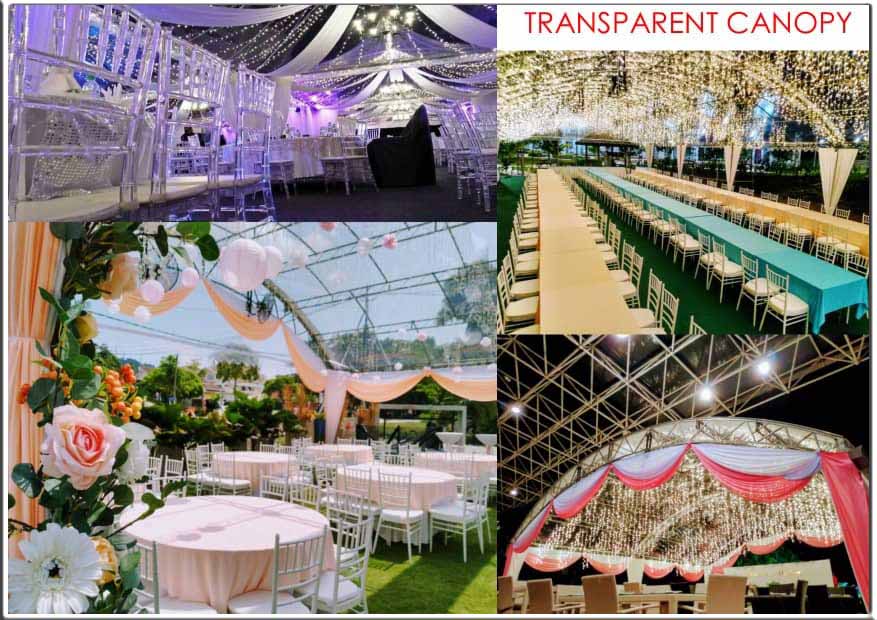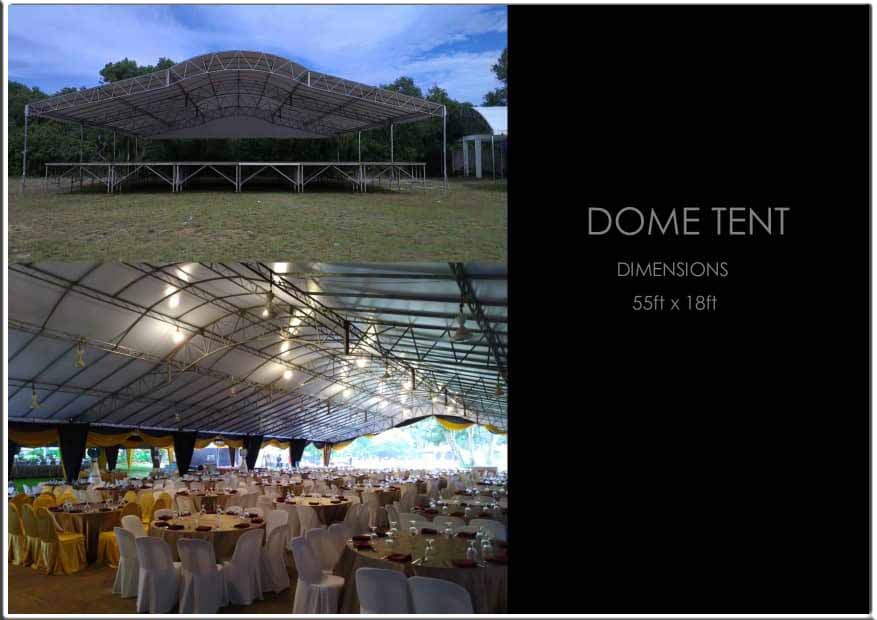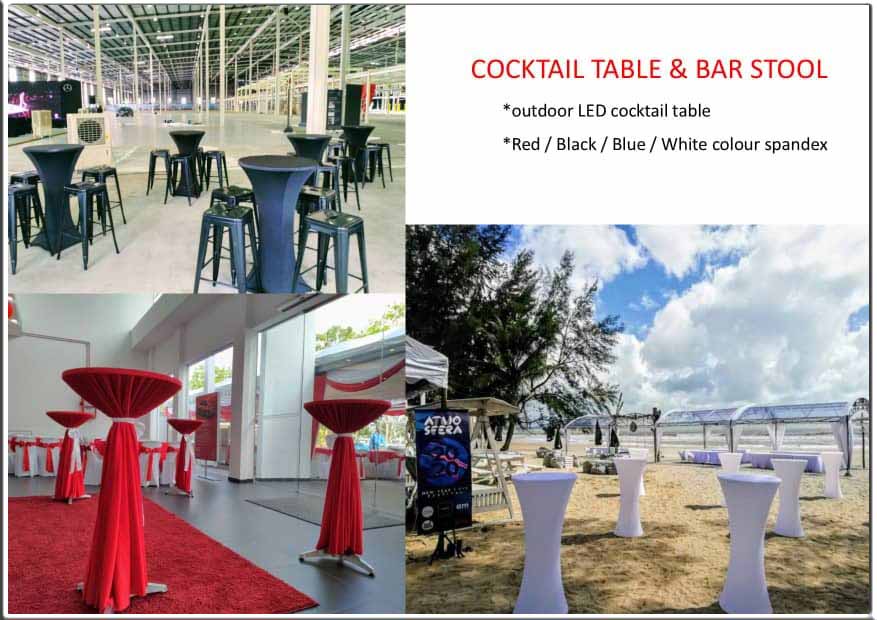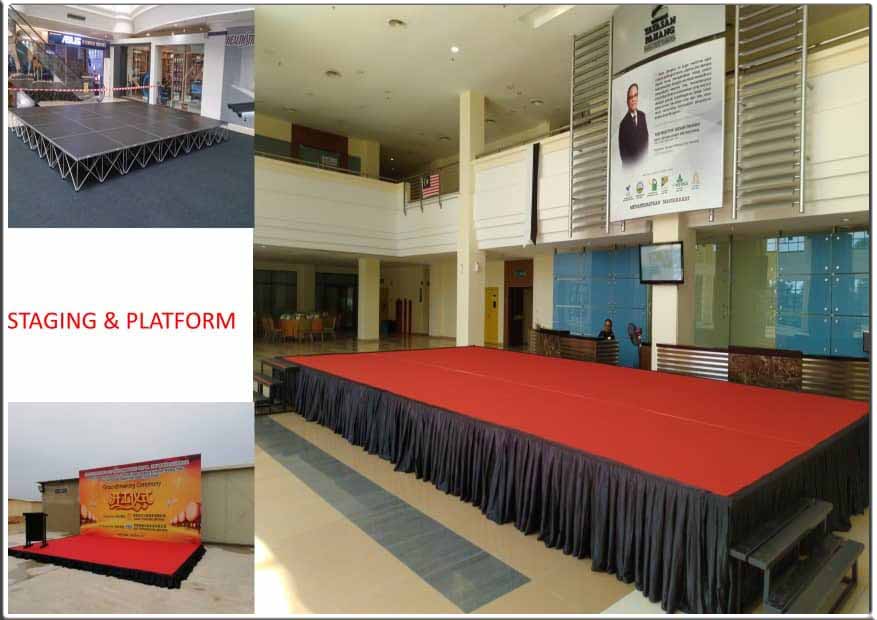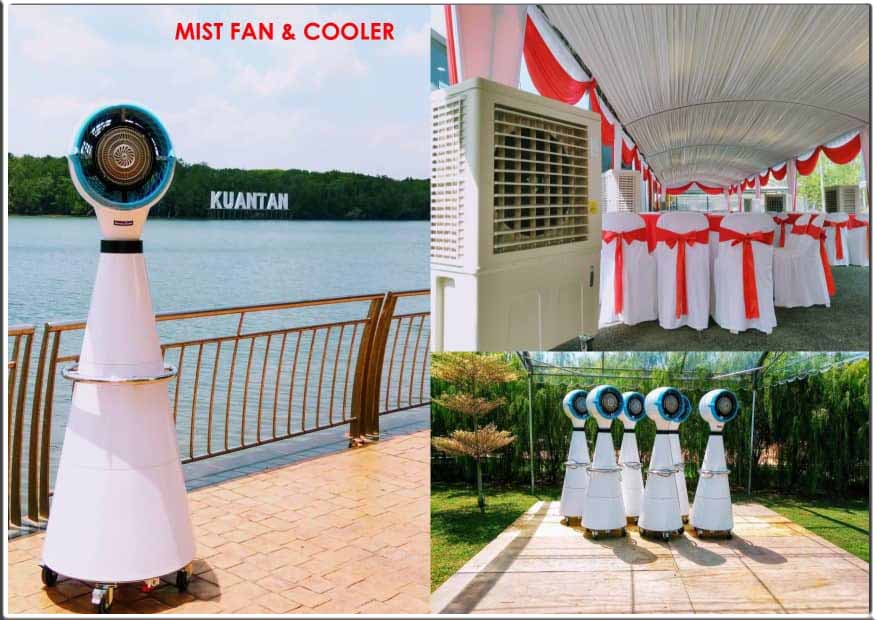 About Us
Kuantan Rental Service Centre has been business in Kuantan since 1988. The 30++ years of experience from a small business has gained Kuantan Rental Service Centre the ability to encompass small back yard parties, to large gala events. For over 30 years we have offered cost efective, top quality products and services to our clients. We look forward to be the rental company that provides ours service to that special event you are planning.